SOLD OUT, SORRY FOR THE INCONVENIENCE

Love is in the air at Dodie's at The Harbor
Friday 14th and Saturday 15th
4 course for two only $54.99 per COUPLE
App to share, dinner salads, your choice of entree each, and desert of chocolate covered strawberries to share. 
Entrées to select from.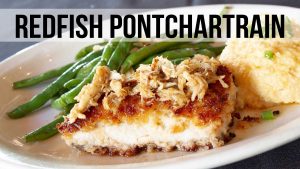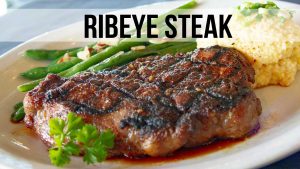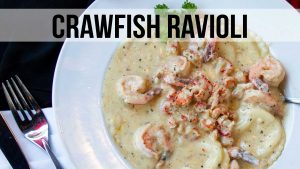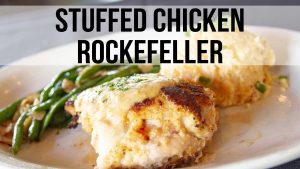 The sailboats, lighthouse, walking trails and picturesque sunsets over Lake Ray Hubbard provide a spectacular backdrop for your lakeside dining experience. You and your date will be treated to attentive service and smiles alongside Dodie's award-winning cuisine – having been voted Favorite Restaurant, Most Romantic, and Best Seafood in local Reader's Choice contests.
See the full menu below.